#Consulting
#Software
#Visual
#XR
#Sound
#Marketing
#Media
#Design
#AI
#Gaming
#Networking
#Branding
#Hub
#Strategy
#Digital
#Blockchain
#Incubator
#Web3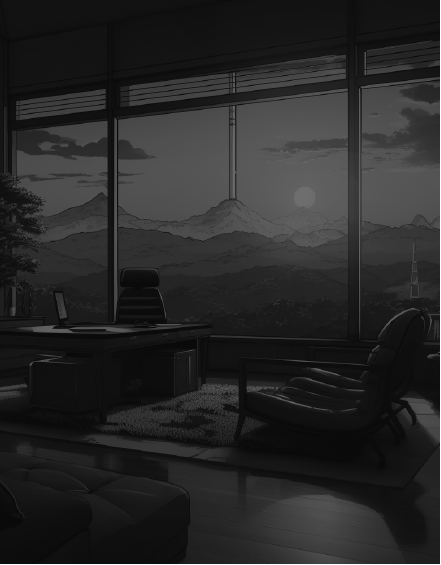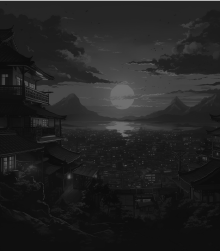 Saihoko Labs is a multi-source company serving as an incubator and web3 hub for blockchain-based startups. Our mission is to enable web3 companies to grow by providing them with the tools and resources they need to succeed.
As a full-service digital services provider and consulting firm, we offer a wide range of resources, including mentoring & networking, software & XR development, visual & sound design, as well as marketing & media expertise.
Ready to transform your web3 experience? Let's shape the future together!